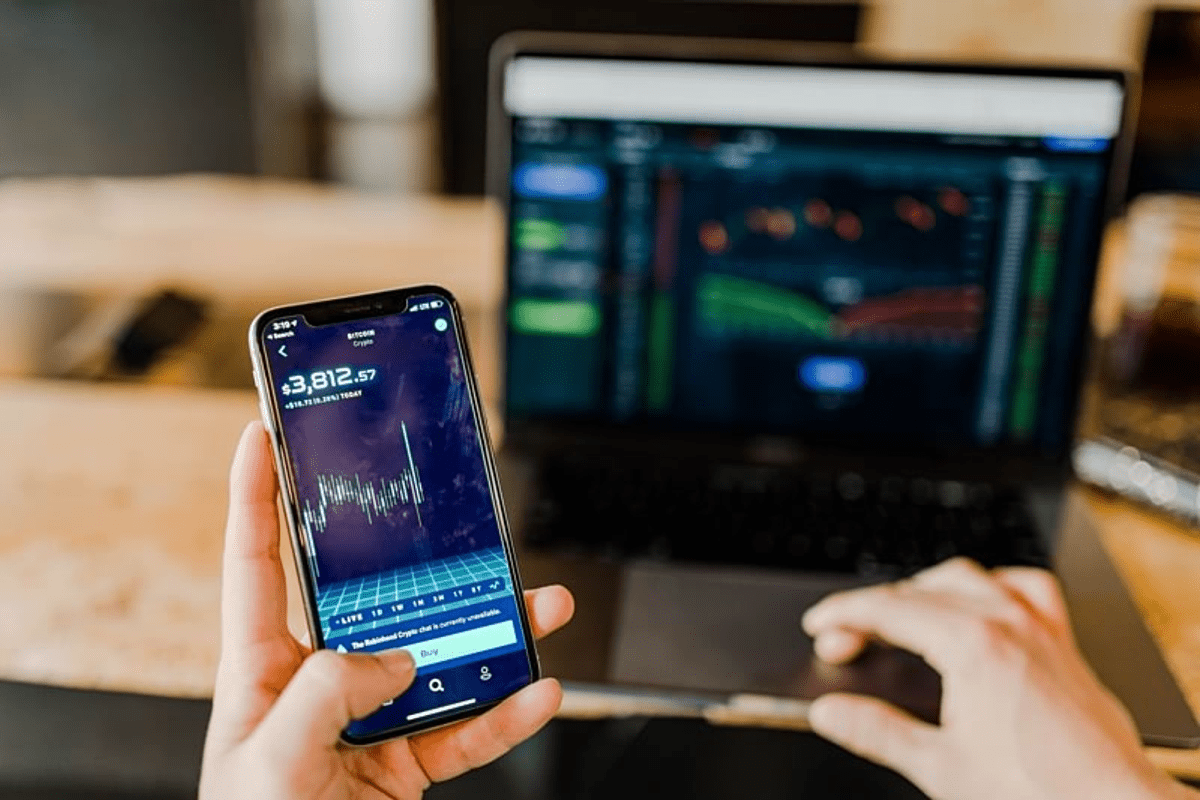 About us
We are the Finance-Admin team at Keyrus UK and we strongly believe that our people are the motor that drives Keyrus' success and naturally we do our absolute best to make sure our people at Keyrus are well looked after!
From a People perspective we provide much of the administration to ensure this happens. This includes managing the insurances, payroll, benefits and expenses, amongst many others things.
We also offer administrative and financial follow up of all sales projects, from the moment they're won until the proof of delivery.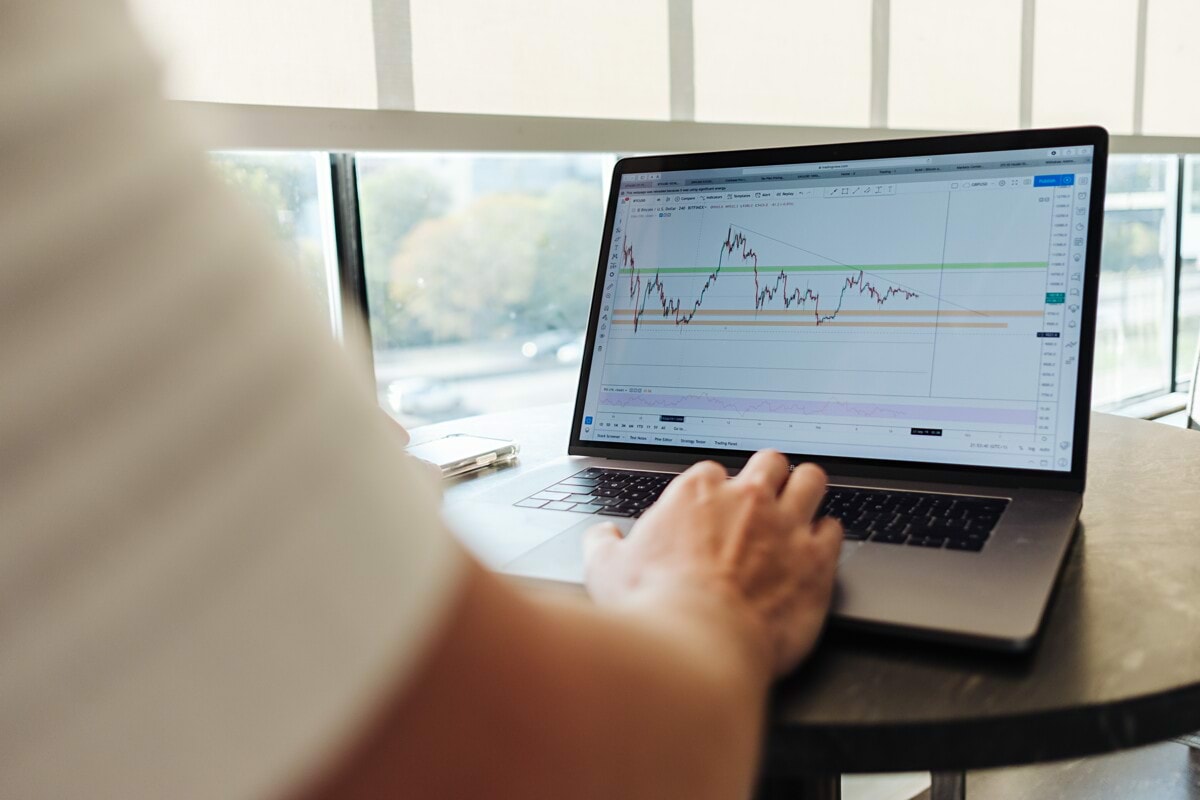 This includes checking the sales contracts and purchase orders, timesheet administration, sales invoicing, payment reminders and creating a profitability analysis.As most people will know, it is essential for businesses to have a view on their financial figures. We therefore report regularly on key indicators to Keyrus' management team and prepare the company's budgets and forecasts.
All of this work is supported by a number of applications and software programs which are maintained by our IT department. So if the Keyrus people are Keyrus' motor, then I guess you can consider us as the mechanics solving today's, next week's, next month's and next year's issues.