Department
Data Analytics
About us
We are a team of inspiring and experienced BI experts, data engineers and data scientists. We have a desire to surface insights and evangelise data in our client's businesses. We do this by helping our clients explore, access and interpret their data, and drive decision making from it. Above all else we have a passion for data.
We work together with our clients across different industries and verticals to understand both the data available to them and their business needs, which always keeps the challenge fresh for us. We deliver services ranging from strategic advisory all the way to hands on development of applications and solutions. Industries we work in include financial services, consumer goods, utilities, entertainment and others. For us it's about applying our data skills to new problems.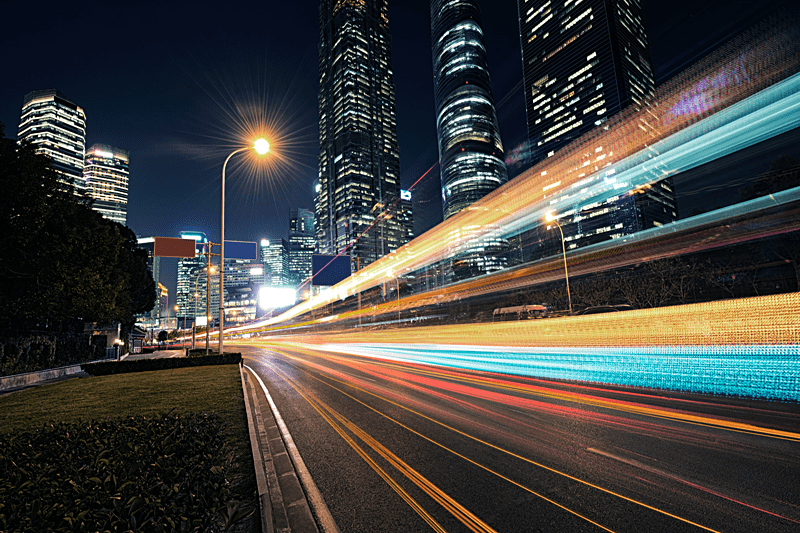 We work using agile methodologies, and as a small team within a global organisation we have the advantages of both size and a start-up mentality. We pride ourselves on being technology agnostic and have technology partnerships with key vendors throughout the tech stack including cloud data warehousing, data visualisation, data preparation and advanced analytics.
Development is a key focus for us. We run regular internal knowledge sharing sessions and have a dedicated internal learning platform. We work to keep learning new technologies and certifying our skills in the technologies we know.